It has been nearly four decades since Gary Keller co-founded Keller Williams. But in all those years as a real estate firebrand his influence remains so strong that, on Tuesday morning, he managed to nab the top spot on the latest Swanepoel Power 200 ranking of industry leaders.
The rankings, shared exclusively in advance with Inman, are an annual tradition from consulting firm T3 Sixty and are named for the firm's chairman and CEO Stefan Swanepoel. A statement notes that while there is some subjectivity inherent in the rankings, they aim to reflect "an assessment of who in the industry wields the most power — not just by the size of the company, but their connections within the industry, the resources they have to bring to bear on efforts, their track record with extra weight given to the past year and their perceived prospects for the following year."
T3 Sixty ultimately spent about 500 hours considering thousands of executives as it compiled the list. This year's rankings are meant to reflect the real estate industry as it existed on Dec. 31, 2021.
And congratulations to Ben Kinney, the Co-Founder of PLACE, for being ranked #41. With a 2021 unit count of 9,000 and Volume of $3 Billion.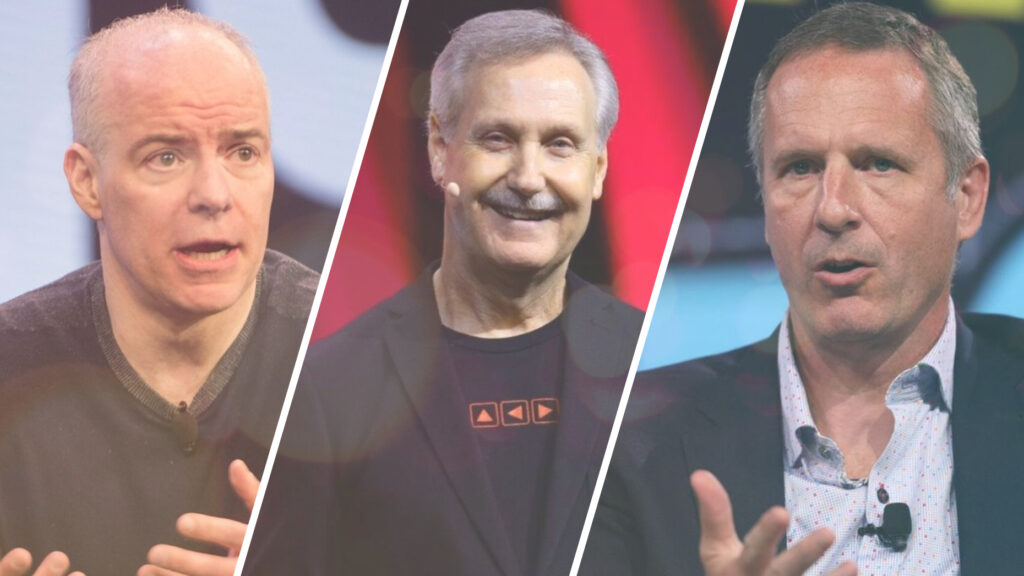 This is not the first time Keller has taken the crown and in fact he has remained in the top five every year since the rankings debuted in 2014. However, last year Zillow co-founder and CEO Rich Barton scored the number one spot in the rankings. Barton fell to sixth place this year.
Despite Barton's fall, Zillow President Susan Daimler made her debut in the rankings this year and ultimately nabbed the 28th spot. Other new additions include Side co-founder and CEO Guy Gal, at 47, REX Real Estate CEO Jack Ryan, at 75, HomeLight founder and CEO Drew Uher, at 85, and Rocket Homes Real Estate CEO Doug Seabolt, at 100.
Several leaders also made significant jumps in the rankings. Most notable among them was CoStar CEO Andy Florance, who rose from the 100th spot last year to number 15 this time around. T3 Sixty's statement notes that Florance rose thanks to "his company's continued big industry moves, most notably its acquisition of Homes.com in 2021." The fact that Florance repeatedly fanned the flames of a rivalry with Zillow also probably didn't hurt his standing, given that it generally raised his profile and earned him many new fans in the agent community.
Other leaders who rose in the rankings include eXp Realty CEO Jason Gesing, who climbed from 43 to 31, and Carl Liebert, CEO of Keller Williams holding company kwx, who rose from 154 to 103.
Speaking of the rankings, Swanepoel noted in Tuesday's statement that this is "certainly one of the most dynamic and exciting times to be a leader in residential real estate."
The rankings are a mark of prestige for those who land on the list, but are also a gauge of both what has happened in the industry and what might come in the future. It's likely no coincidence that Barton dropped several slots, for example, shortly after his company abandoned its iBuying efforts. And Liebert's star rose, according to the statement, as his company prepares "for a possible public offering" — something that happens to be among the most watched stories in the industry.
In the statement, T3 Sixty executive editor Paul Hagey ultimately concluded that the rankings provide "a valuable mirror for the industry by identifying the leaders most significantly guiding it."