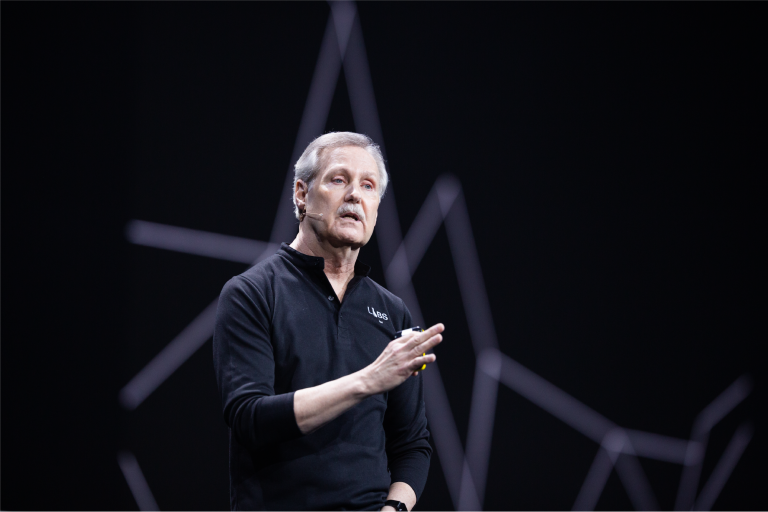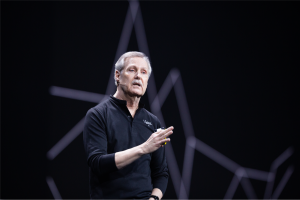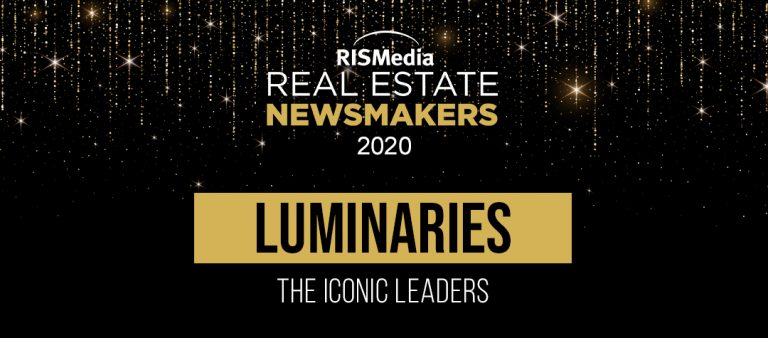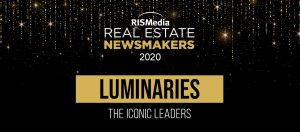 Gary Keller, co-founder, chairman and CEO of Keller Williams (KW), returned to the role of CEO in 2019 upon the departure of John Davis, who had been appointed CEO in 2017. Keller is focused on expanding the company's marketshare and helping agents increase their productivity.
"The ultimate measure of our success is the health of our people's businesses. And, we're proud that 94 percent of our Market Centers across the U.S. and Canada are profitable."
In 2019, KW continued to expand aggressively on an international scale while achieving technology milestones and top franchise- and industry-related rankings. In addition to being named the No. 1 "Most Innovative Company" in real estate by Fast Company, KW also launched Command, a smart CRM-plus suite of apps hosted on the Keller Cloud platform. Command is part of KW's mission to "disrupt and revolutionize real estate by reclaiming agents' data and putting it back into their hands." KW has designed and developed Command in partnership with in-house technologists and top agents and teams.
See the entire article below:
https://rismedia.com/newsmaker/?id=654
Gary Keller is truly the "Steve Jobs" (with some Amazon and Tesla and Facebook and Google founders thrown in) of the real estate industry.
Honored and proud to be in business with him and almost 180,000 other agents around the world.
Thinking about taking your existing real estate business to the next level? Check out BeingAKellerWilliamsAgent.com and let's talk. You'll be glad you did.